Description
Improving Sleeping Posture May
Reduce pain in back and neck
Improve breathing and diaphragm function
Open throat and windpipe
Reduce stress on lower and upper back
Increase pain-free range of motion
Improve nerve signals from the spine
Reduce fatigue and positively impact sleep
Reduce dizziness, headaches and pins & needles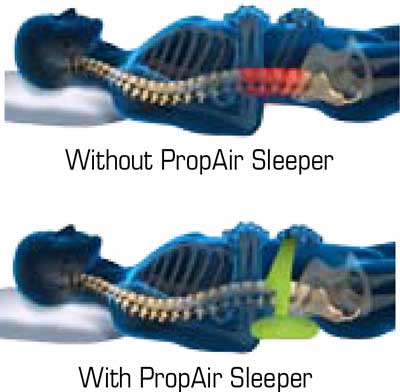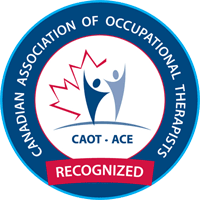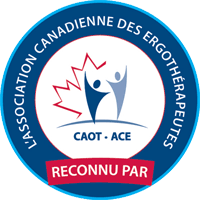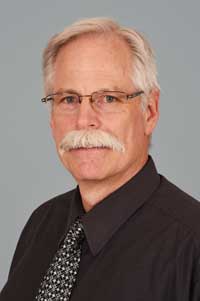 The PropAir Sleeper was developed based on research by Professor Stuart McGill PhD. Dr McGill is a world renowned expert on Spine Biomechanics and a professor at the University of Waterloo. He consults and lectures globally to governments, elite athletes, legal experts and medical professionals. He has authored numerous books and over 300 peer-reviewed scientific publications.
Regardless of mattress quality, the spine typically flattens or curves in most sleeping positions. The PropAir Sleeper was designed to counteract these stressors by supporting the natural spinal curve for back and side sleeping.
30 Day Comfort Guarantee
If you do not get the results you expected with the PropAirSleeper, return it within 30 days to your point of purchase for a full refund. Plus!  1 Year Warranty against manufacturer's defects.