Description
Hi5 Cooper Super Mini Vibration Massage Gun Handheld Massager is the leading high-powered, portable massage device enhanced with a powerful brushless high-torque motor, 3 levels of vibration and up to 9 hours of use. This quiet, patented tool is driven to 12 mm super large amplitude and 80 mm deep muscle penetration for in-depth muscle relaxation. It delivers more muscle relaxation, stimulates blood circulation and increases lymphatic return! And there's more! This massage device is wireless and portable. The HI5 ergonomic t-shape design gives users more holding posture possibilities, enhanced massage intensity and vibration radiation depth. The soft head attachments increases the comfort of massage and avoids injuries to spine and bone during vibration!.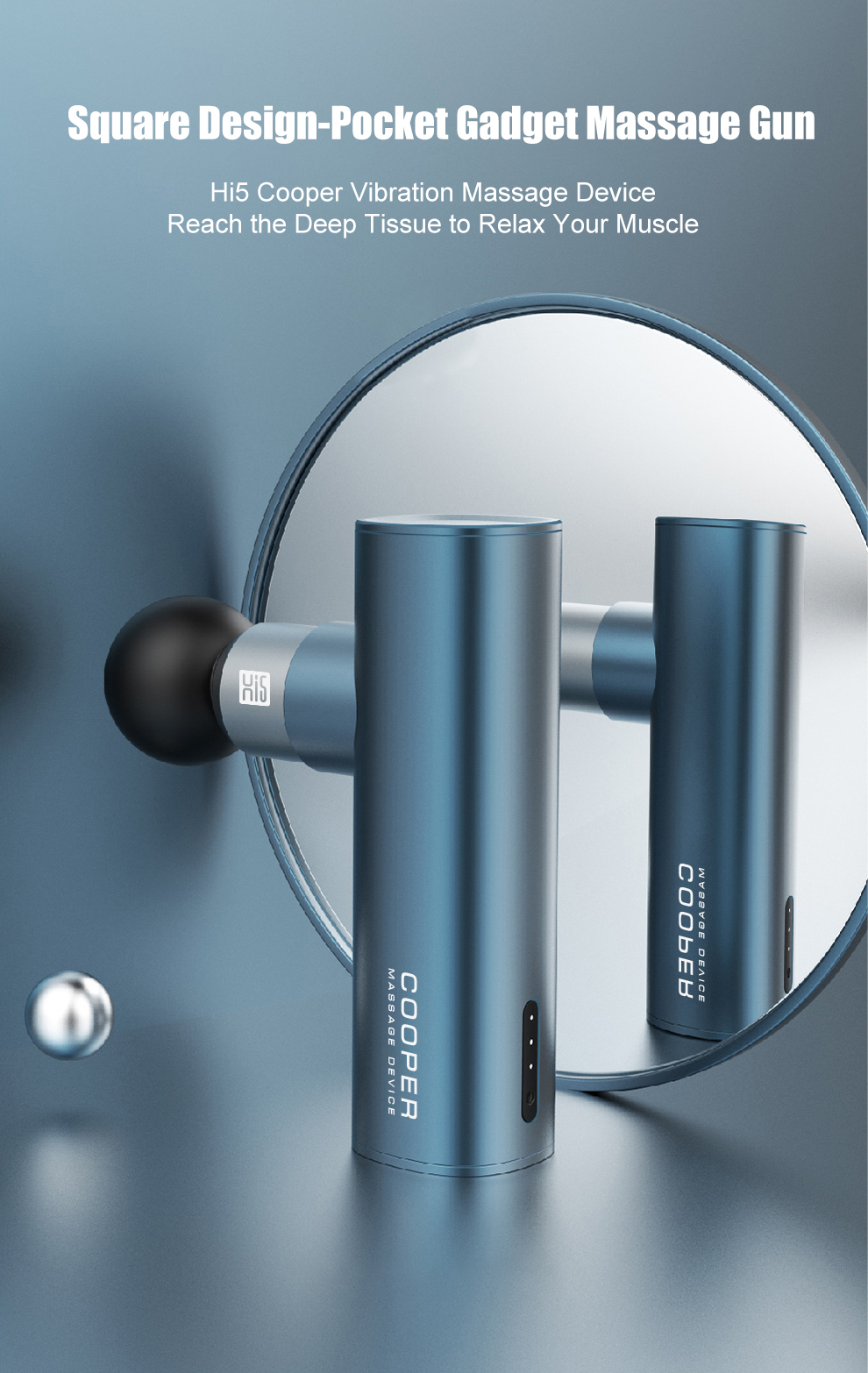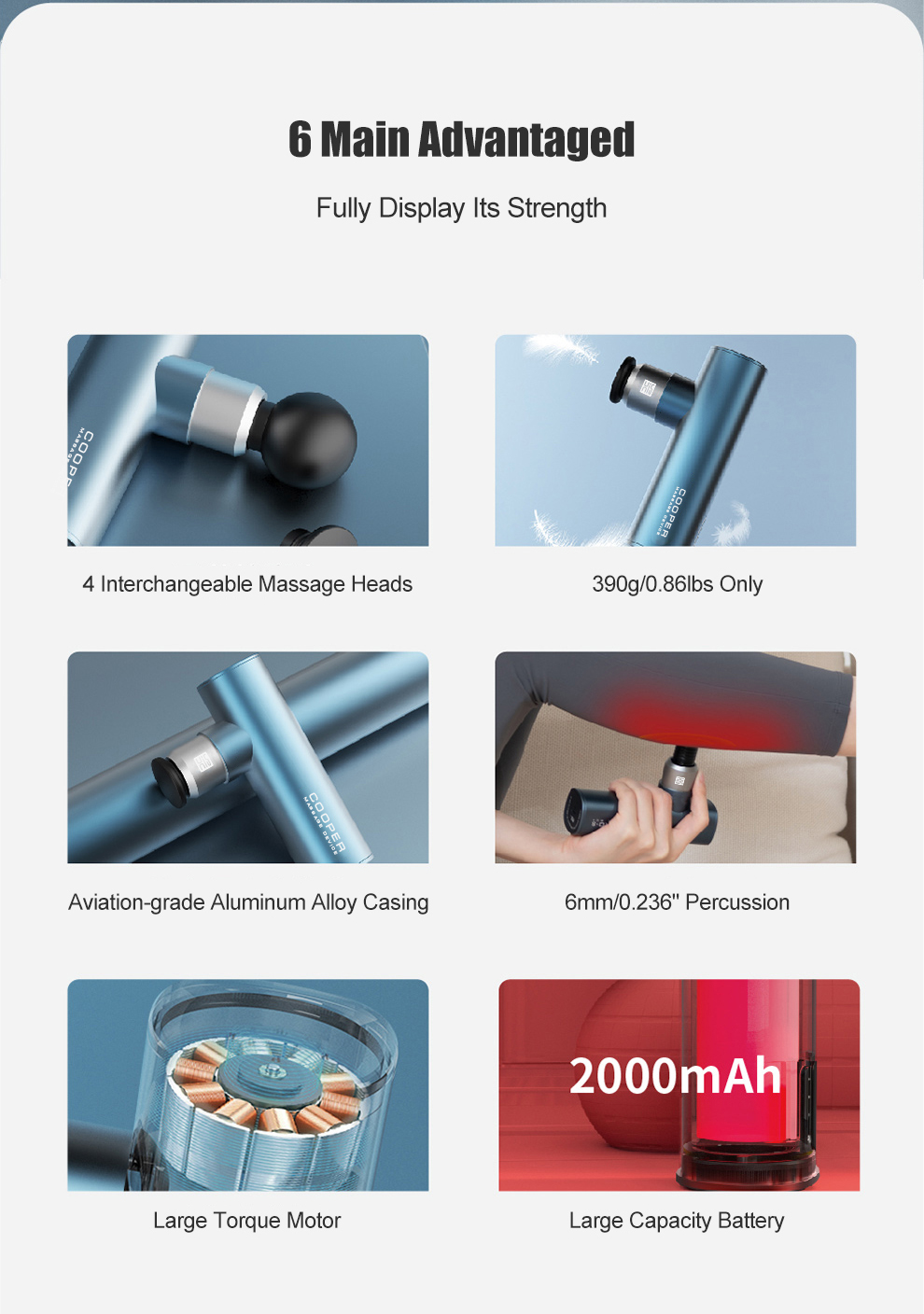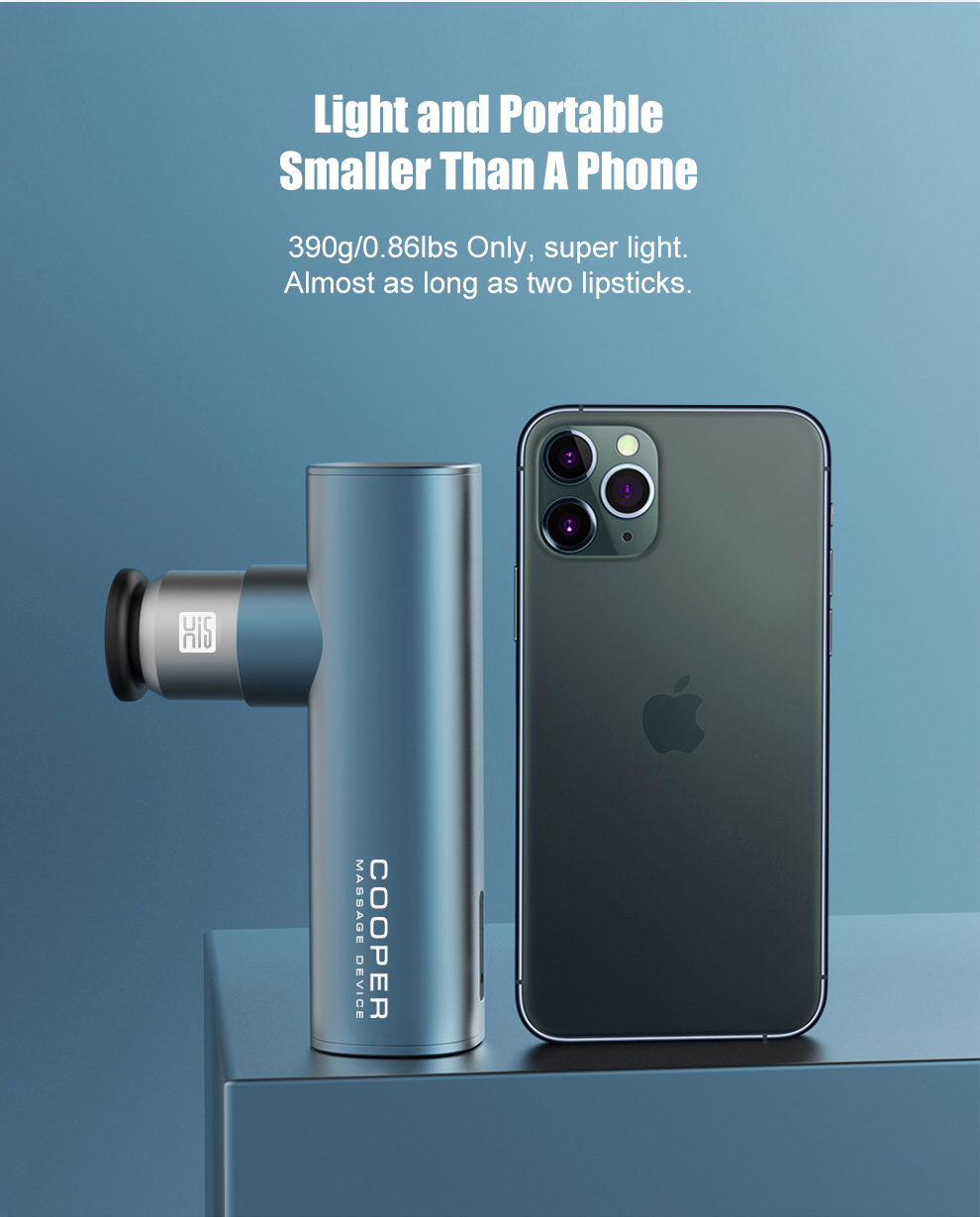 Light and Portable
Smaller Than A Phone
390g/0.86lbs Only, super light.
Almost as long as two lipsticks.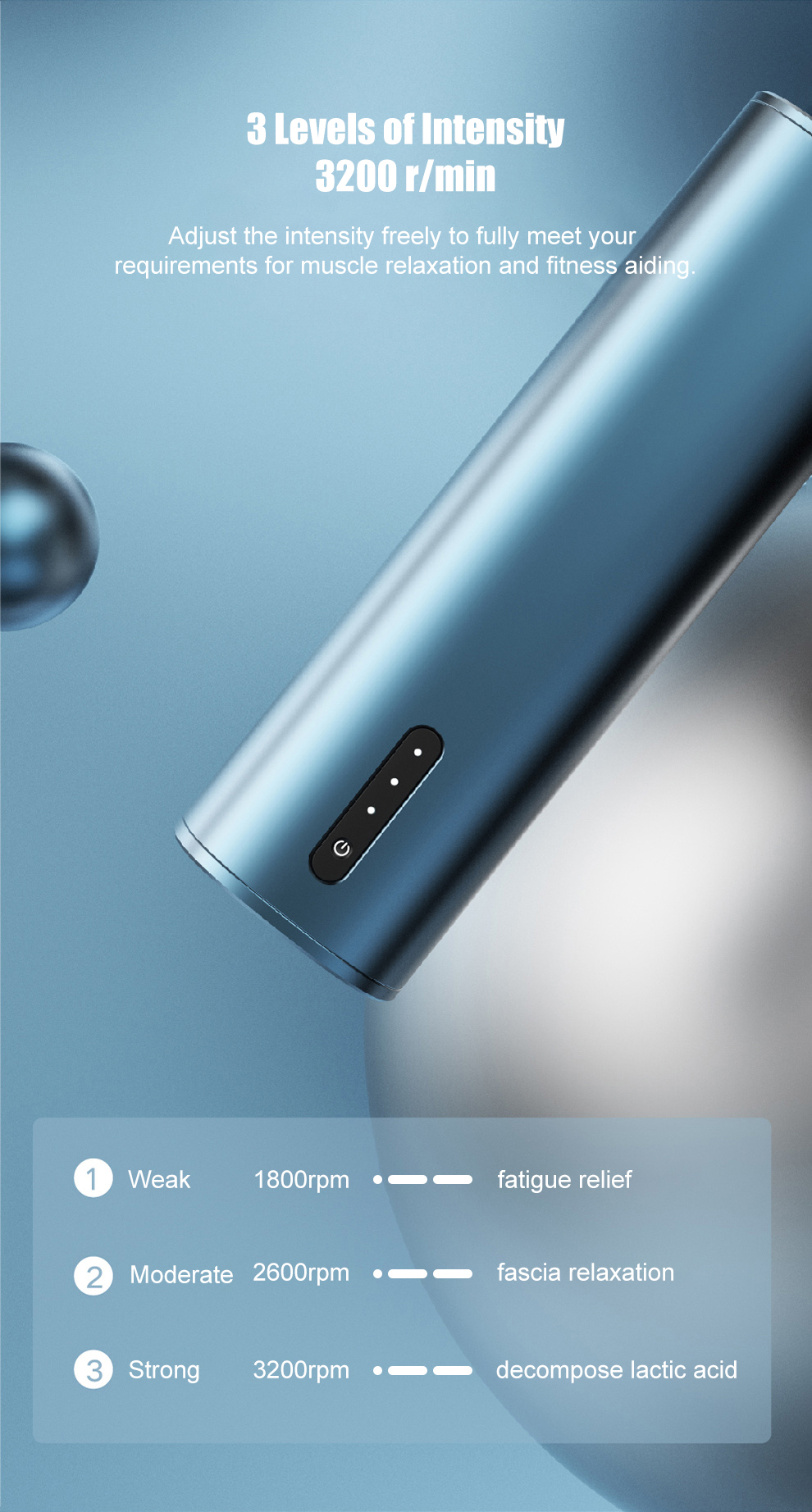 3 Levels of Intensity, Up to 3200r/min
Adjust the intensity freely to fully meet your
requirements for muscle relaxation and fitness aiding